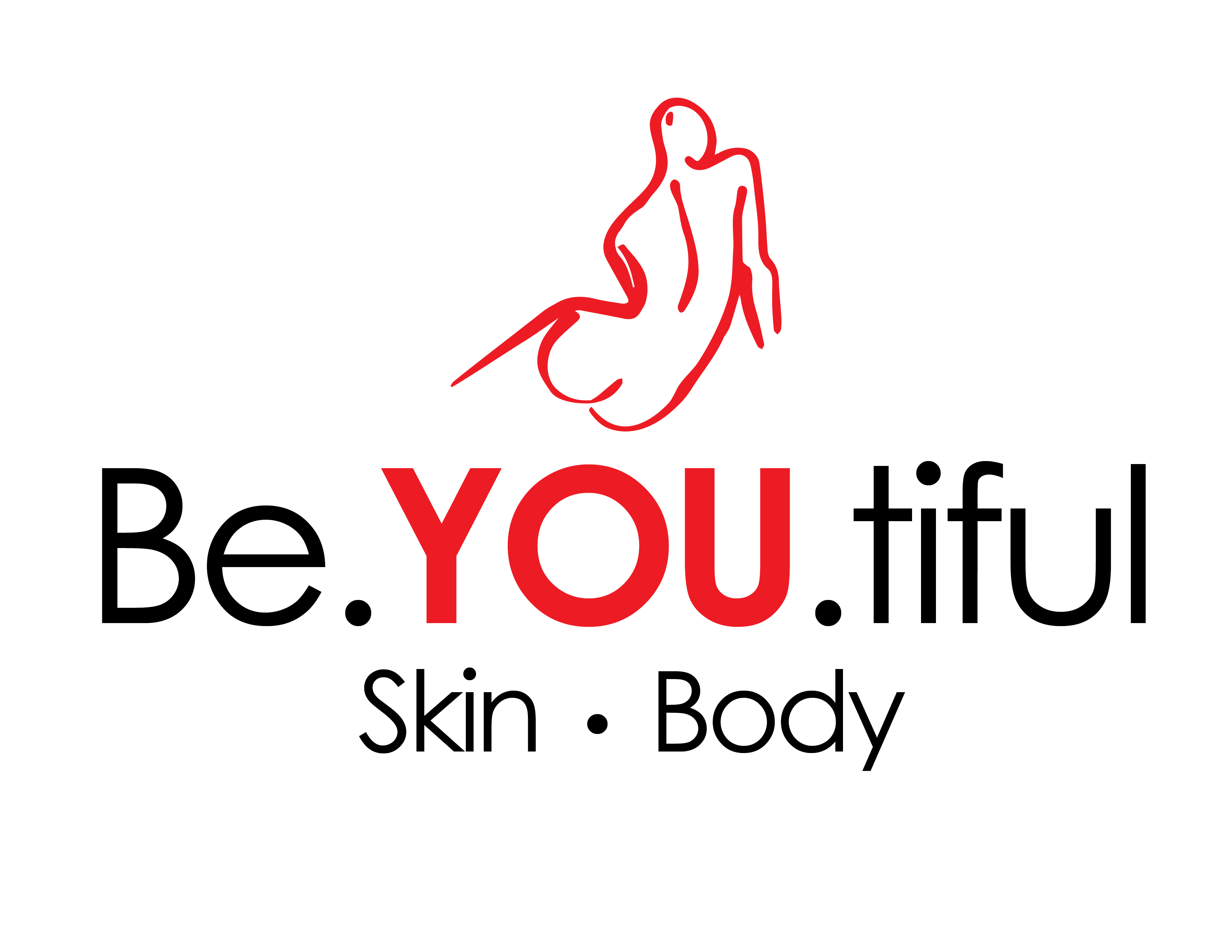 Reveal the new you
Take the path to beauty that best suits you.
We believe that our skin and how we feel in our skin affects our confidence, our well-being and our perception of ourselves. The better our skin looks, the more confident we are and the more beautiful we feel. We're here to help you feel and Be.YOU.tiful
For your convenience we now accept:
Skin Rejuvenation
Achieve younger-looking skin with our best-selling treatments.
Acne Treatments
Put an end to your acne woes with tried and tested treatments.
Pharma-Grade Skincare Products
Get access to quality skincare products in one place.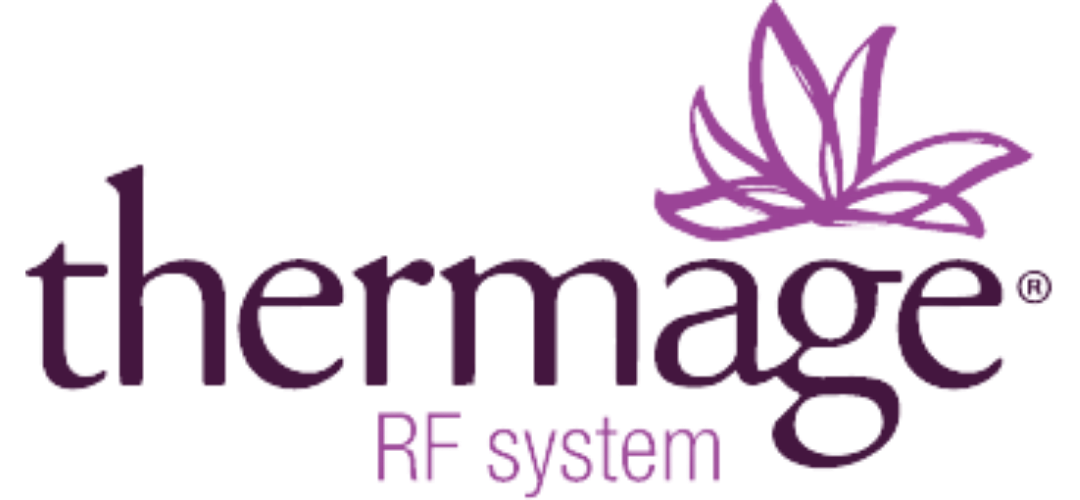 Prevents premature aging, skin tightening on face and body, non-surgical & health Canada-approved, zero downtime after treatment.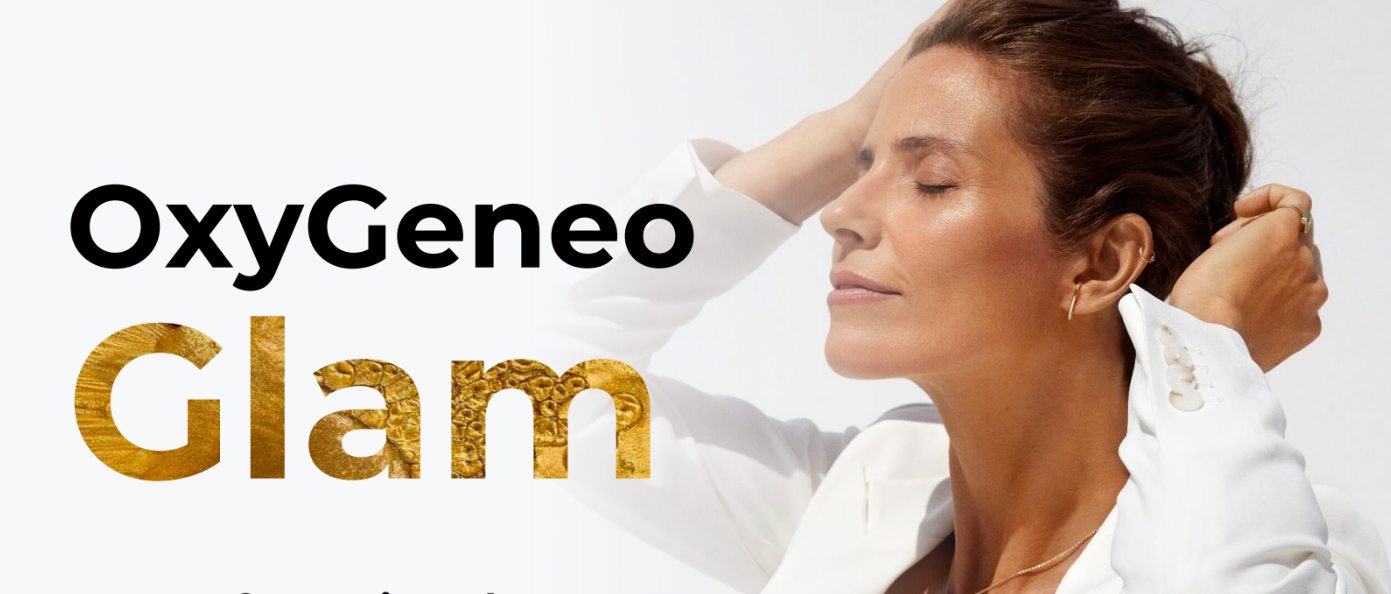 A luxurious treatment for mature skin that
provides a firming effect and enhanced
hydration; based on premium ingredients.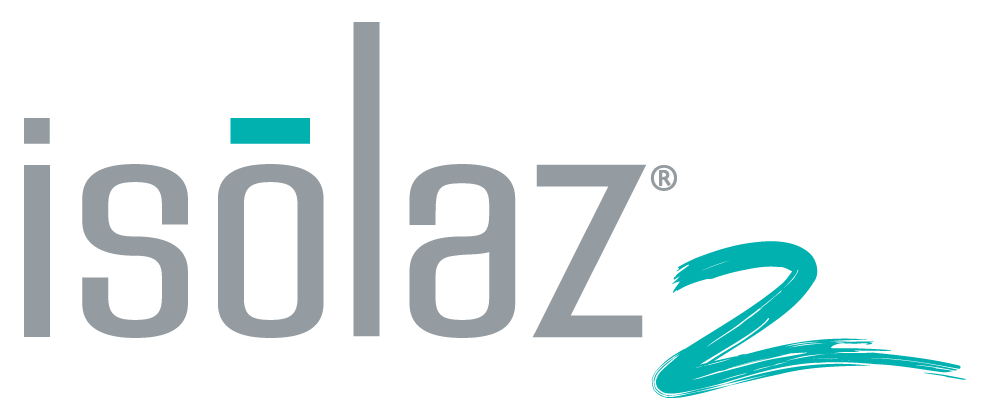 Better absorption with Profusion Therapy, targets mild to moderate acne, removes dirt, blackheads and whiteheads, improves skin texture.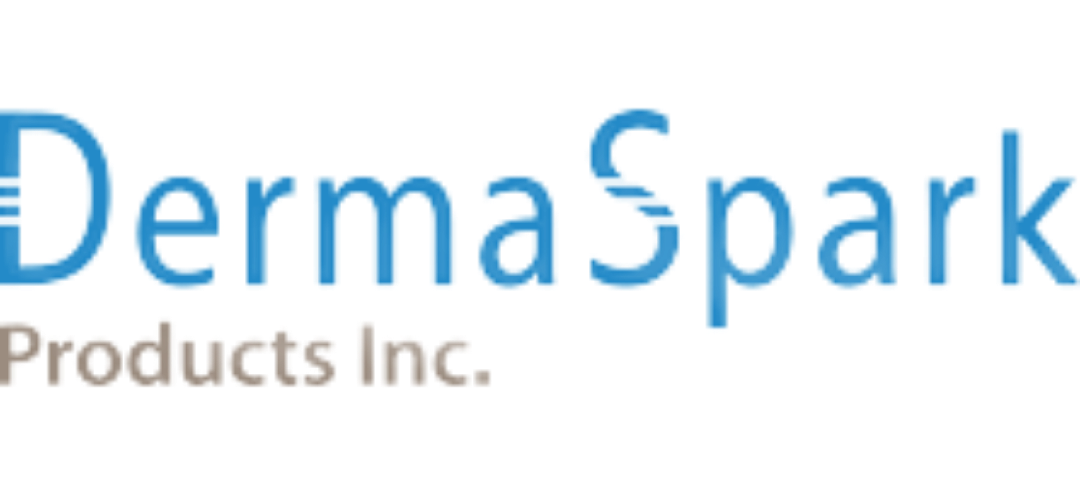 Oxygeneo™ by DermaSpark,
3 major benefits, 1 super facial.
Non-irritating and non-invasive,
clears out skin impurities,
brightens skin into a healthy glow.
Be.YOU.tiful Skin & Body started out as a budding skin clinic in the Philippines back in 2004. Since 2013, it has become an emerging beauty authority based in Winnipeg. We offer a wide range of treatments using up-to-date technology and expertise you can trust. We're here to help you Be.You.tiful

Enhancing the natural beauty in you