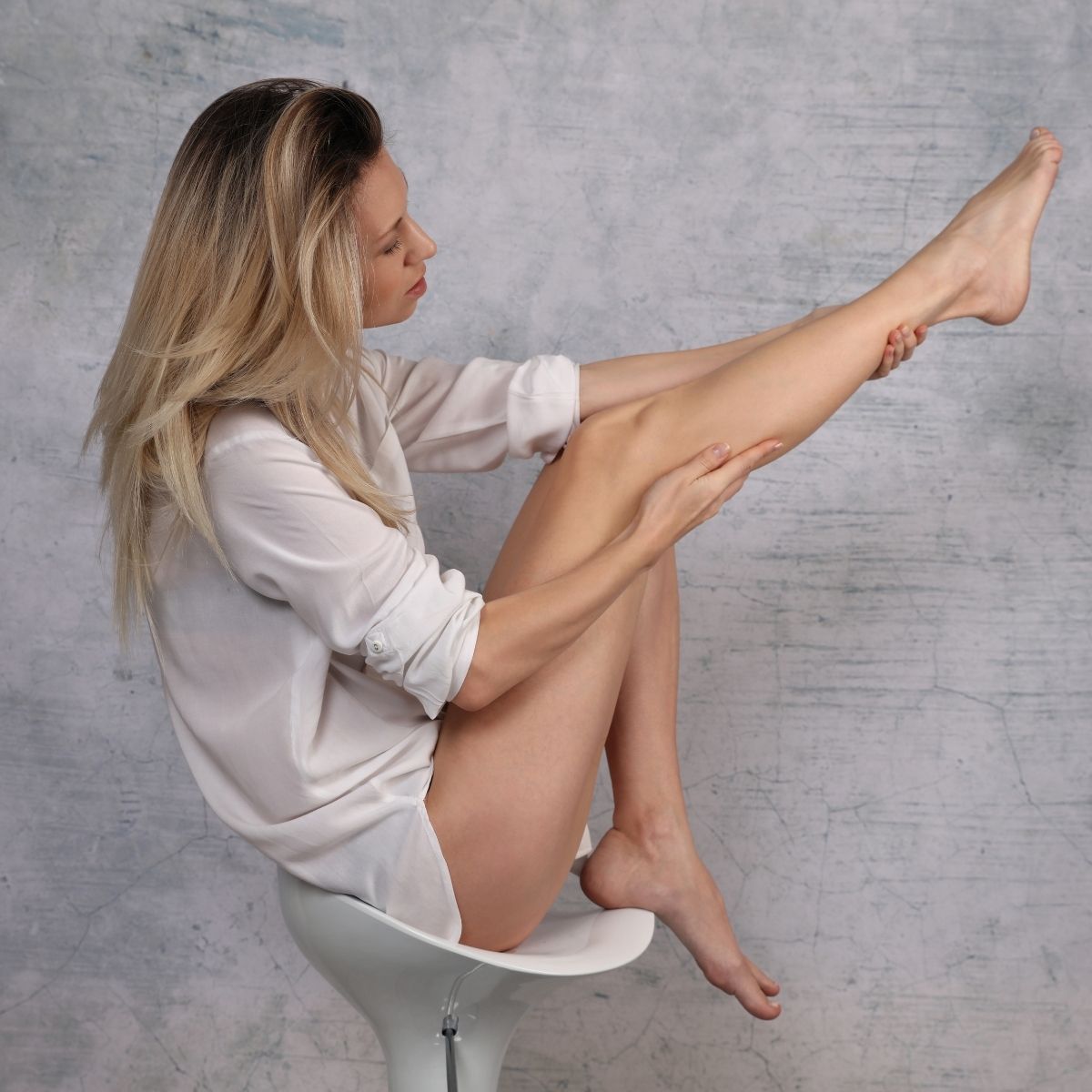 Laser Hair Removal
No more painful waxing treatments, messy hair removal creams, or last-minute shaving when you want to look your best!
Laser Hair Removal is an effective and convenient way to remove unwanted hair without the pain, price tag and inconvenient up-keep. Laser hair removal removes unwanted hair from the face and body and is one of the most effective ways to reduce hair permanently.
Laser hair removal involves the application of a concentrated beam of light into the hair follicle, which disables the hair's ability to grow without damaging the surrounding skin.
Say goodbye to ingrown bumps and waxing burns with DermaLase IPL.
Powered by NuBody, DermaLase is a Health Canada-approved laser treatment that uses Intense Pulsed Light (IPL) to remove body hair. The machine instantly zaps away dead skin and hair follicles, leaving you hairless right where you want it with skin as smooth as butter. Since IPL also has skin rejuvenating benefits, skin spots, and scars also get treated in the process.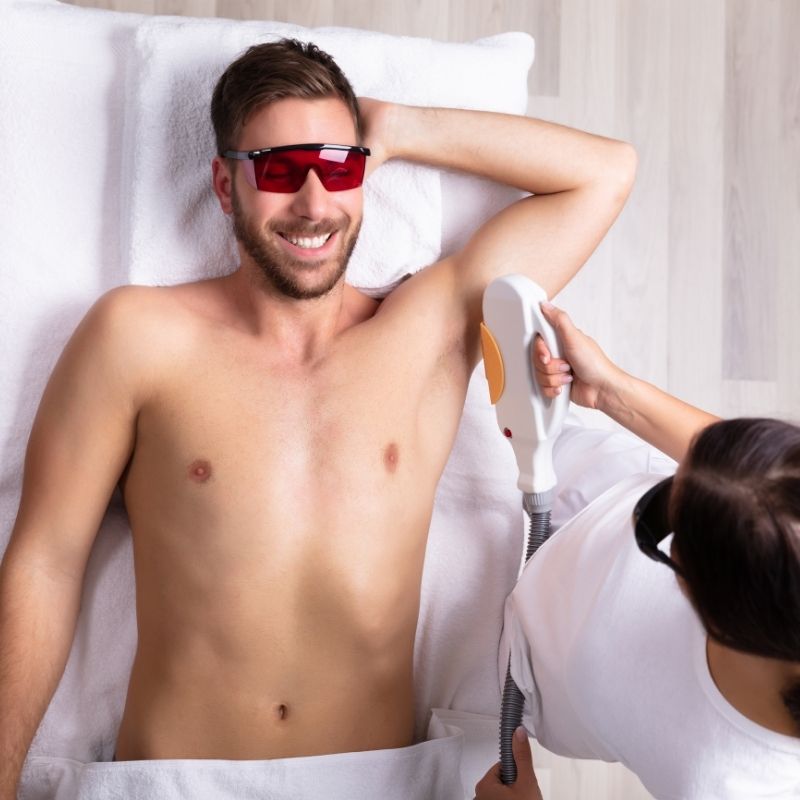 WHAT IS IT FOR?
DermaLase IPL is a laser treatment mainly used for permanent hair removal.
What it targets
Dead skin cells, skin spots, scars, and hair follicles on targeted areas.
Who are the candidates?
DermaLase IPL works best for those who are currently on the Anagen phase (also known as the active stage) of hair growth.
What's the downtime?
DermaLase IPL does not need any downtimes. You're free to shower or shave right after the treatment.
Advantages
DermaLase IPL is a painless, cost-effective procedure for permanent hair removal. Compared to weekly waxing trips, most people would only need 6 to 8 treatments of DermaLase to get the job done once and for all.
What to expect
There are multiple factors that affect how long and efficient your hair removal program will be, so an initial assessment is needed before you proceed.
One session of the DermaLase IPL takes 15 minutes. During the treatment, a handpiece will be used to produce strong flashes of light directly on the areas that need hair removal. You won't feel anything else aside from a gentle pinch.

Enhancing the natural beauty in you