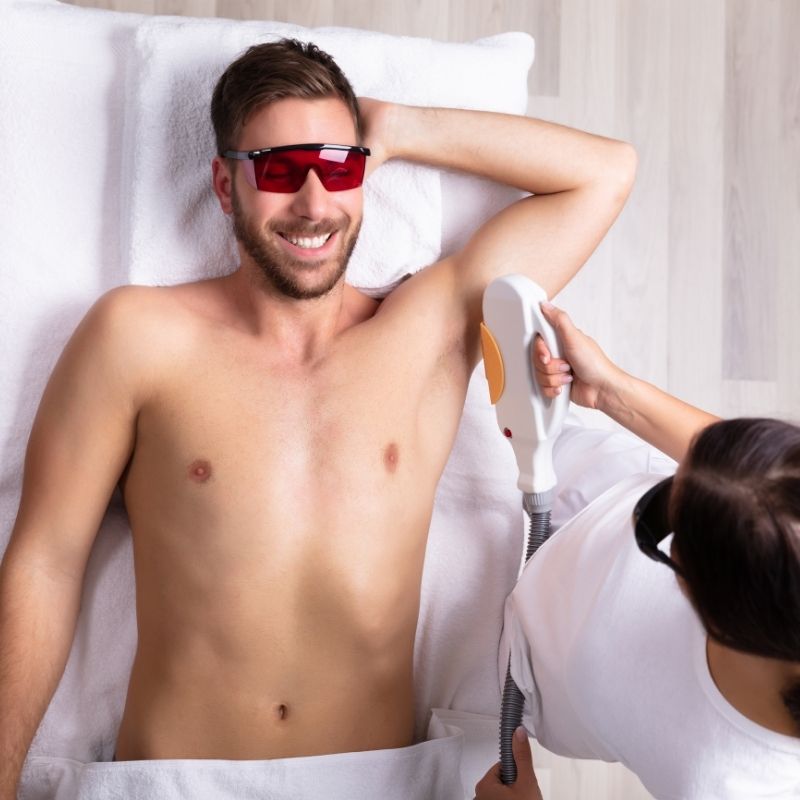 Here at Be.YOU.tiful Skin & Body, we work with you, for you. Since 2003, out team of warm, well-trained beauty professionals have been committed to helping more people take their own beauty path. We believe that taking this path is like a work in progress—as we continue the search for advancements, we must also upgrade our skills to better suit our patient's needs.
That's why from a growing skin clinic in the Philippines, the Be.YOU.tiful Skin & Body Clinic soon made its way as an emerging beauty authority based in Winnipeg.
Using up-to-date technology and expertise, the clinic aims to provide the right kind of services to deliver the kind of satisfaction you want. We guide our patients in each and every step, making sure all their concerns are addressed with the utmost care and attention before and after the treatment.
At the end of each visit, we cap off the journey with science-backed results and an experience that empowers the true you.
About Be.Youtiful Skin & Body
How We Got Started
Be.YOU.tiful Skin and Body Clinic has been serving our clients since 2004 in the Philippines & 2013 in Winnipeg. We believe in innovation and the continued investment in the latest technology to keep up with the fast-changing trends in medical aesthetics.
REVIEWS
Please check out our reviews on Google and on our Facebook page!
"I had my first rewarding experience at Be.You.tiful recently and it was absolutely an awesome one! The crew was professional and friendly at the same time. Dr. Jesse is goal-focused and knowledgeable of her craft. The clinic's ambiance is fancy, in fact, the entirety of the facility is. Good value for money, I'd definitely come back in the future."
"I was a bit nervous about the procedure I was getting but Dr. Jessie and the staff made me feel calm and answered all of my questions prior to treatment. Dr. Jessie assured me that it is a painless procedure and she was right!
It was my first visit and I love how clean it is and staff was very welcoming at the front. Thank you so much Beyoutiful !"
"My wife and I have both gone to Be.You.tiful Skin and Body for facial treatments. The clinic has a relaxing ambiance and the staff are very polite. Dr. Jess was thorough with her consultation and recommended procedures that were beneficial to my treatment plan. I felt very comfortable knowing she is a physician in the Philippines and has many years experience in this field of work. I would highly attest this a place to go if you're looking to better your skin and body.."

Enhancing the natural beauty in you