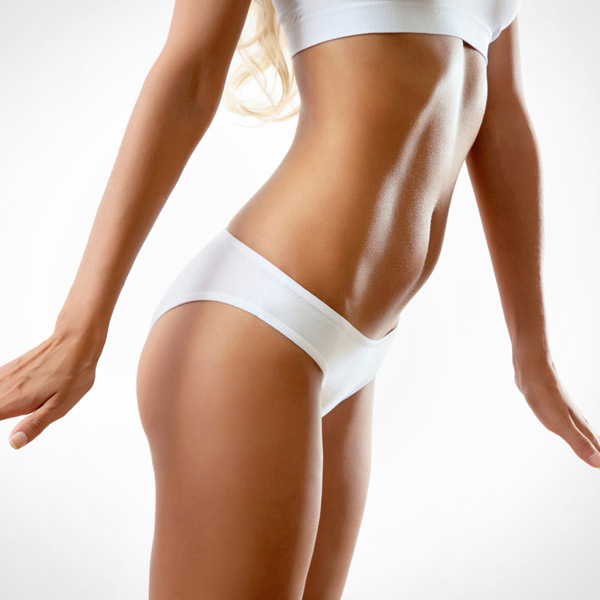 If you're looking to get rid of stubborn fat areas that diet and exercise simply won't move, Liposonix may be for you. Liposonix is a safe, non-invasive, non-surgical and revolutionary procedure that uses ultrasound energy to destroy unwanted fat cells.
Liposonix fat reduction can be complimented with Fraxel laser and Thermage skin tightening.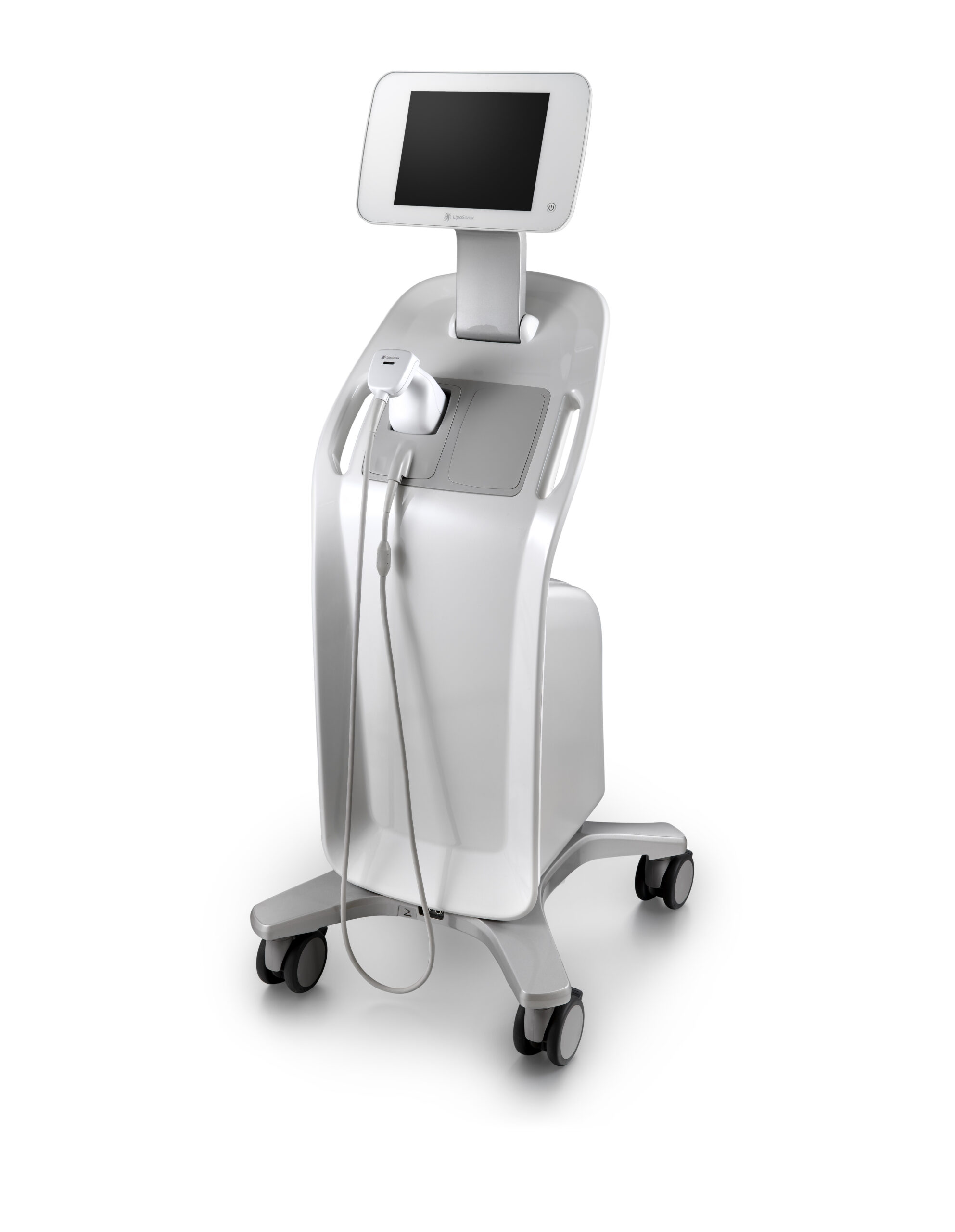 Non-Surgical Slimming

Trim inches off your waistline with Liposonix®.
Liposonix® is a non-surgical fat reduction procedure that uses advanced ultrasound technology to permanently destroy unwanted abdominal fat. With its Custom Contouring system, this treatment targets and eliminates fats to achieve your ideal figure.
WHAT IT'S FOR
Liposonix® is a treatment that works best if you're a pinch away from your target size.
WHAT IT TARGETS
Excess fat around the waist, abdomen, and love handles.
WHO ARE THE CANDIDATES?
Liposonix® works great for active individuals who have at least 1 inch or 2.5 cm of fat to lose in the abdomen or flanks.
What's the downtime?
Liposonix® has no downtime. You can immediately go back to your usual activities after treatment.
What are the advantages?
As opposed to most liposuction procedures, Liposonix® does not produce lumps or saggy folds on the skin after the treatment. It also destroys stubborn fat within a short amount of time so you can achieve that ideal figure with less time.
What to expect
Liposonix® isn't made for drastic fat loss, so an initial assessment is needed before you proceed.
The treatment itself only takes 1 hour, depending on the area and your specific needs. During the treatment, you may feel a warm, tingling sensation as it uses high-intensity focused ultrasound energy (HIFU) to permanently destroy excess fat. You will start seeing full results in 6 to 12 weeks.

Enhancing the natural beauty in you